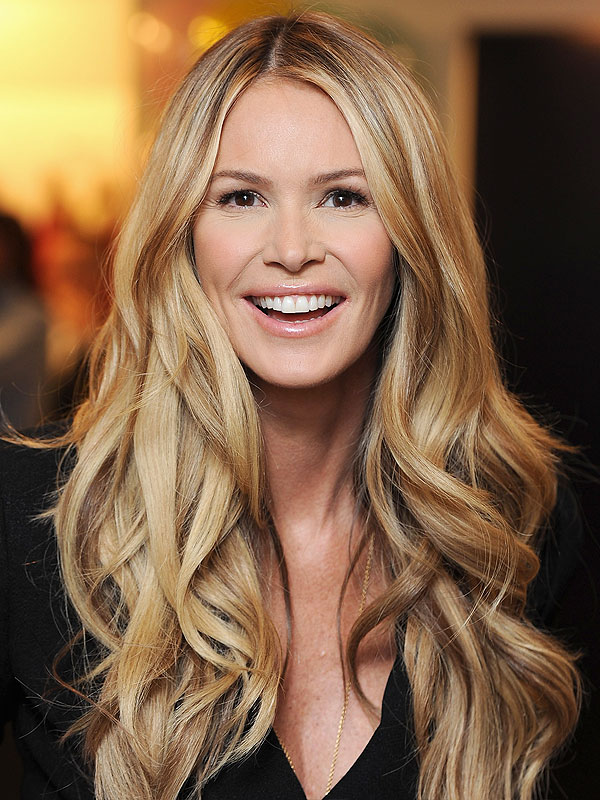 stylenews.peoplestylewatch.com
BE AND ACT LIKE ELLE MACPHERSON…
Who would you like to be like? Who would you like to act like?
Well, how many of us know someone or imagine someone who we feel just have it all under control, whether it is juggling family life or making a presentation or just radiating confidence?
Well, I imagine Elle Macpherson being confident, calm, sporty and intelligent. She is not only a business women but extremely beautiful. Now, I'm not saying I am a Elle Macpherson look alike as I am clearly not but I know the brain can't tell the difference between imagination or reality, so, what is the harm of imagining that I am Elle Macpherson..?!
Whenever I am in a situation where I need a little confidence, perhaps, when presenting or being at a social occasion, I imagine that I am Elle Macpherson and think about how she would be in my situation and bobs your uncle, I suddenly feel confident, calm, in control, just like I imagine Elle to be..it works..it really does!
The next time you are feeling anxious about a situation or event, who can you be?
Best wishes,
Katie and Tara
www.theguthriepractice.co.uk
Bristol. Bath. Corsham
BE AND ACT LIKE ELLE MACPHERSON…